https://www.youtube.com/watch?v=ugGsJBaiOuY
Your products presented just awesome
At CurvePoint Studios, we help with creating games or showing your products
Animations and Gamedevelopment
need help with your game? animations, 3d models or something else, we are here to help!
Interactive presentations
Let your customers interact and experience your products online
What does CurvePoint Studios actually do?
In short, we create (interactive) animations, videos and images. We also create games or can help with them. Awesome stuff. So what are you waiting for?
Animations
Creating awesome animations is what we ❤️
We love creating animations, it's our favorite thing to do. Be it for characters, gameplay, cutscenes or other things; We can help you out.
Asset Creation
We can help with asset creation
2D/3D assets are needed for games, thats a fact. But perhaps you are in need of some extra help to get your game done in time. We can help with that too.
https://www.youtube.com/watch?v=Wa57zu4vmGs&feature=youtu.be
Virtual Reality Development
YUP! Virtual Reality is really something else!
What's better than real life? VIRTUAL REALITY! 😉 When you try VR for the first time, you will see it really something different and can add something special to your products or presentation. We can help create it with you or for you.
Besides Games, What More Can We Do For You?
As we said, we love making or helping with game development, but besides that we can do so much more 😉 Think of interactive product visualisations, creating 3d models of e.g. your logo in 3d, or creating explainer videos for your products. There is so much possible!
And if you want, you can always send us a message.
Explainer video's
Explain your product in a minute!
When you sell a product or service, it can be difficult to explain the benefits in only words. Thats were explainer video's come in. With this we help you tell about your unique selling points in a minute video in a fun way and cool looking visuals. Great as a marketing tool!
2D / 3D Characters
Characters,
mascottes,
you name it
Who doesn't love cute characters? Well guess what, we can create those too. If you want one for your marketing or just because you like one on your desk, we will create one great character.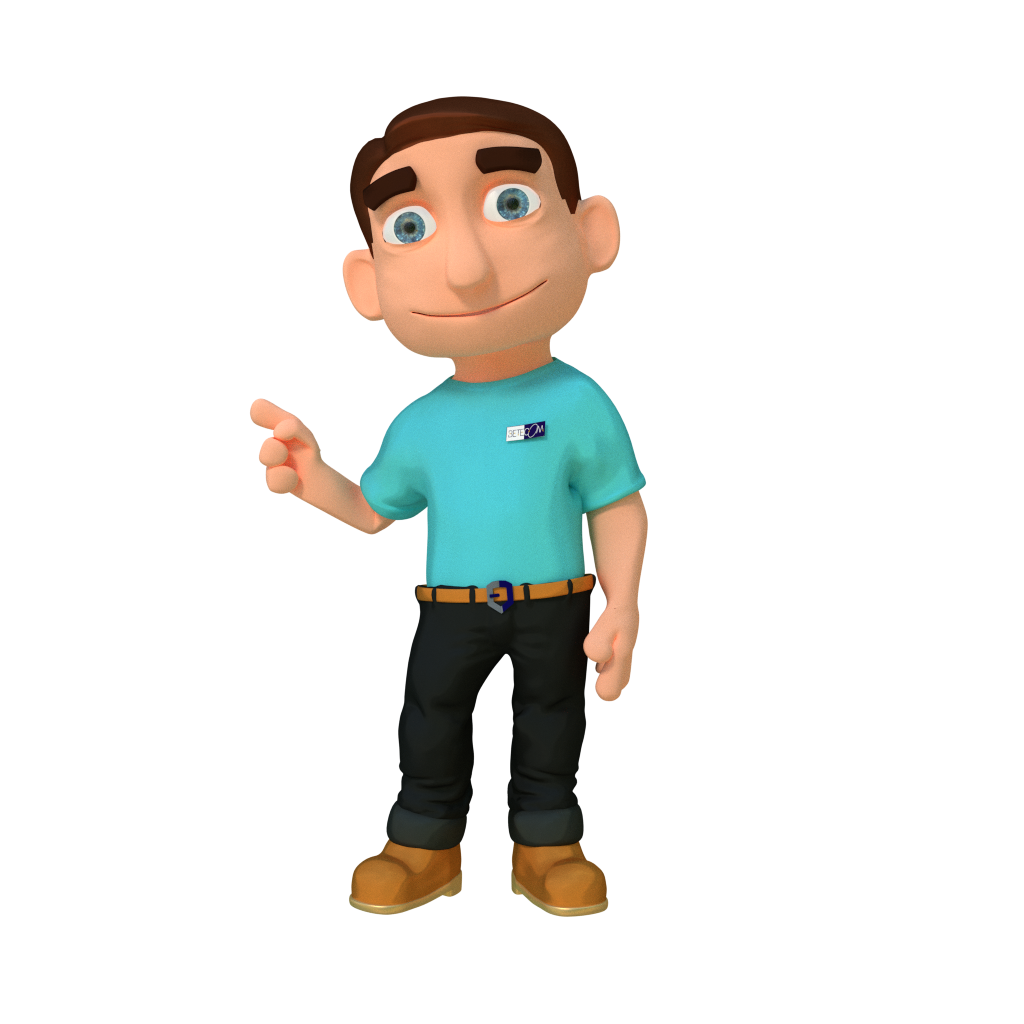 Animations
We create animations in all shapes and forms
Think instead of your product being a single image, let your customers interact with it or let it tell a story. Now thats what we do!
So TL;DR what can CurvePoint Studios do for you?
In short; if you need help with your gamedevelopment or looking for ways for your products/services to stand out, then CurvePoints Studios is the way to go.
CurvePoint Studios has taken our ideas for a explainer video and transformed it into something original.
They also did it in a professional and fast way in creating it

Copla Harderwijk

(translated from dutch)
Christiaan - ex-colleague, now freelance hired, is a great man to work with; he is a real pro in animating. Best of all, he is a really nice guy! Engine-software hired him last month again for animating cartoony characters, it's wonderfull to see that he's got the guts to take the animation a step further and make them over the top cool 🙂

Sandra Meijer (Art Lead & Art Director @ Engine Software)

(from linkedIN)
Christiaan is a passionate and multi disciplinary graphic artist. Always eager to learn new things and breaking the conventional rules to create the best product possible. Giving feedback and criticism is appreciated by Chris as he is reflecting on his work.

Besides being a graphic artist he also has a good sense of concept design which make him a good partner to work with. And perhaps most importantly he is an easy going friendly guy with a good sense of humor.

Hiroshi Wijmer (Game designer at Engine-Software)

(from linkedIN)
Don't hesitate to contact us!
You can reach CurvePoint Studios by sending an email, hit me up through skype or by giving me a call. Easy right.
So for all your questions, remarks or good ideas, let me know!
Our Adress
KvK: 56305257
BTW: NL002150705B78
When available?
Monday – Friday from 09:00 to 17:00